The Black Sheep Cricket Club has raised over £70,000 since its inception in 1989.
Made up of Senior Norfolk cricketers, we play 5 or 6 games a year mostly on Sundays against local club teams who raise money throughout the year to donate to our funds.
This money is allocated in the main, to individual local children who, due to a variety of illnesses, require specific help to enhance the quality of their lives.
New players wanted
Black Sheep Cricket Club is always looking to expand it's pool of playing and supporting members. Please contact us if you are interested in playing or just supporting the match day side and our causes.
Black Sheep kit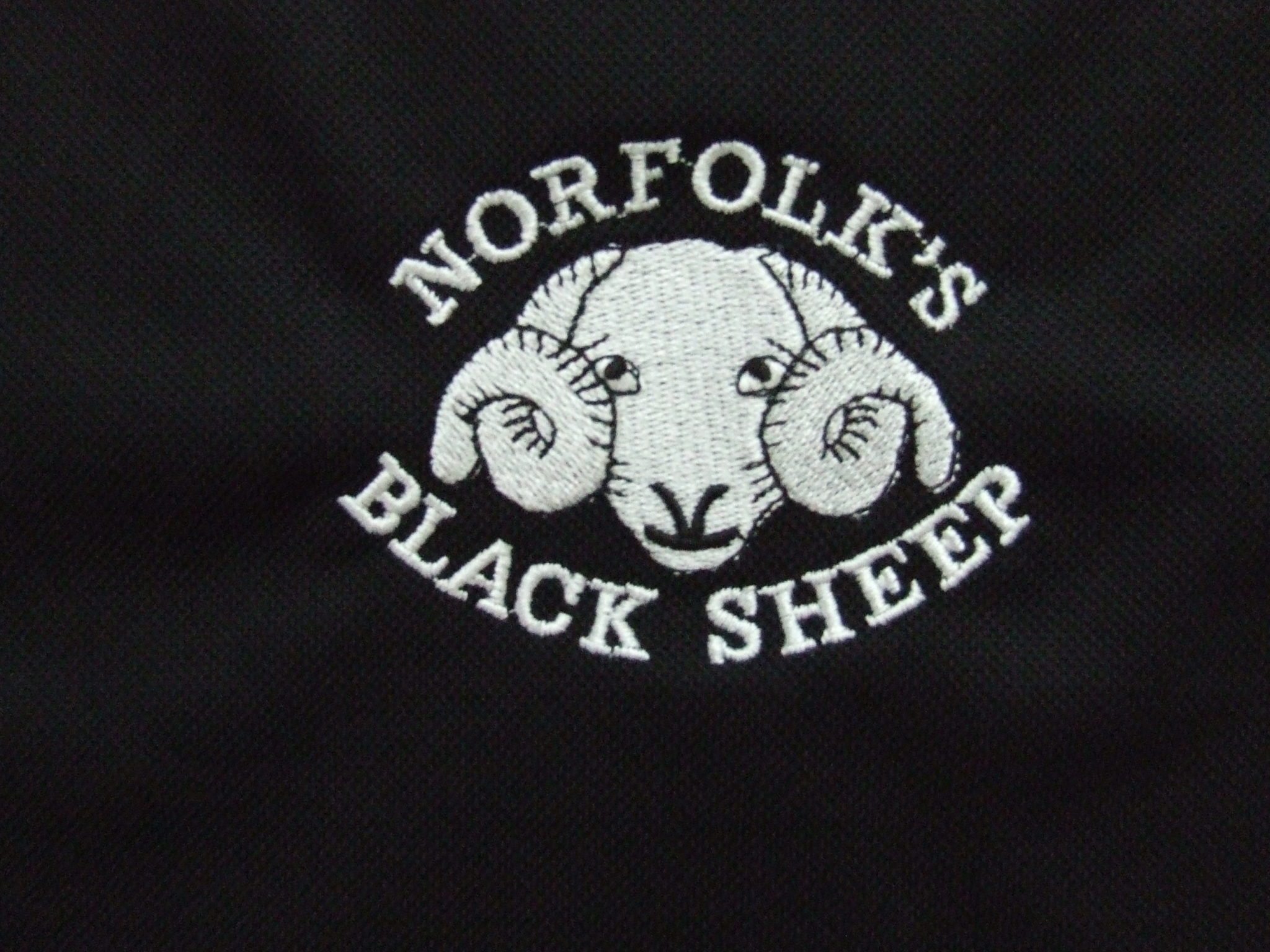 Black Sheep CC has playing and leisure wear available for sale. See our kit page for more details.